We make communications easy.
Communications agency Commia
Since 2008, Commia Oy has produced an enormous amount of texts, stories, content for social media and digital communications for Finnish and international companies. We take every challenge and task assigned to us responsibly. Our motto is that Commia is always remembered for the last work. So, we never underestimate quality under any circumstances. Our experts are top players in the communications and media industry and ready to give their best for your company. Challenge us!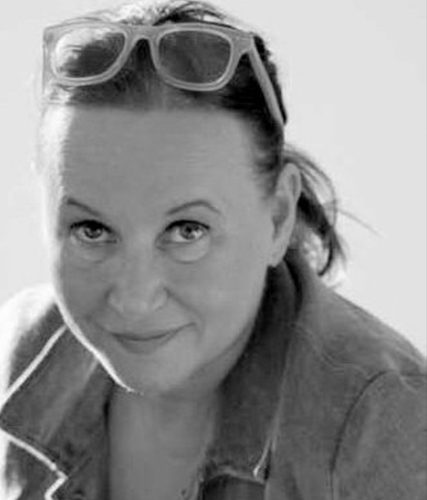 CEO, VISIONARY CONTENT PRODUCER
Mia is the owner of Commia and a long-standing Communications Professional, Editor and sovereign content production professional.
Content production in Finnish and English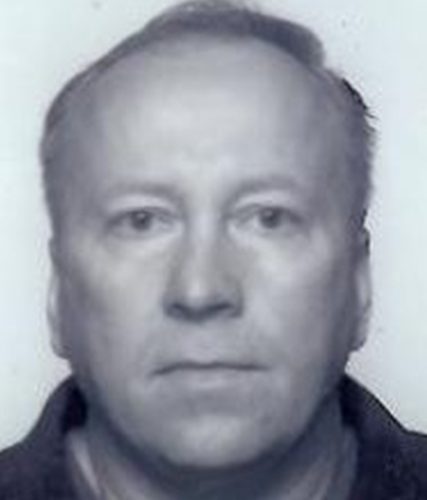 Tommy is an experienced Project and Development Manager, who developes Commia and manages the customer projects to reach the targets in schedule.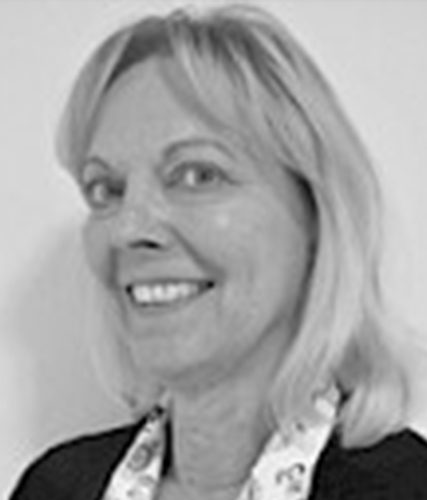 Tarja is an iron hard Sales and Sales Development professional who specializes in BtoB customer relationships.
Sales and customer development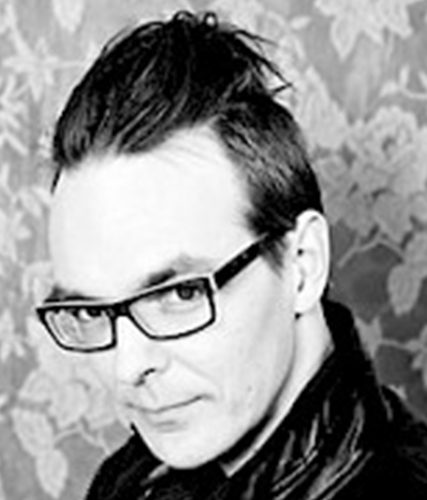 DESCRIPTOR OF FINNISH WORK
Sami is a freelance Photographer who specializes in documenting Finnish work and skills. Sami also manages video and audio productions.
Video and audio productions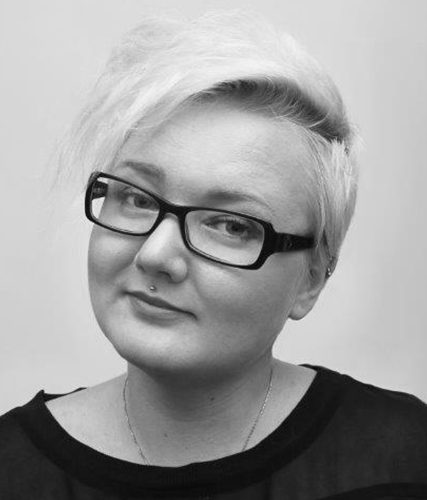 JOURNALIST AND SOME MARKETER
Elina is a multi-skilled Journalist who also brings life to social media channels or even creates themes from scratch. Writing articles and blog posts as well as photographing are also her strengths.
Articles, Blog Posts, Photography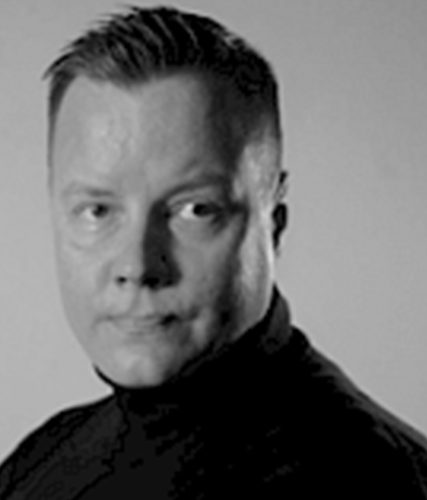 Mika produces holistic video marketing that combines corporate stories with strong visual expression.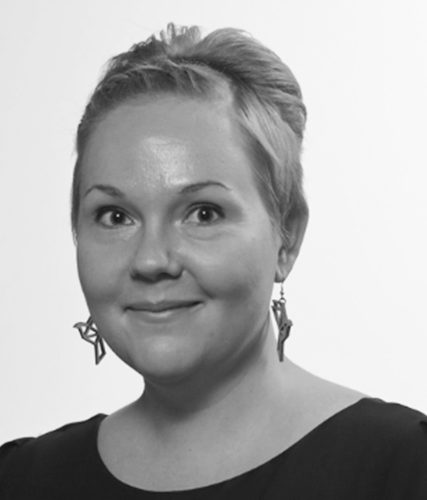 Anu is a Website Designer with a strong graphic eye. Anu is also familiar with the possibilities and pitfalls of digital marketing.
Website design and implementation
Digital Marketing (Google Certified)