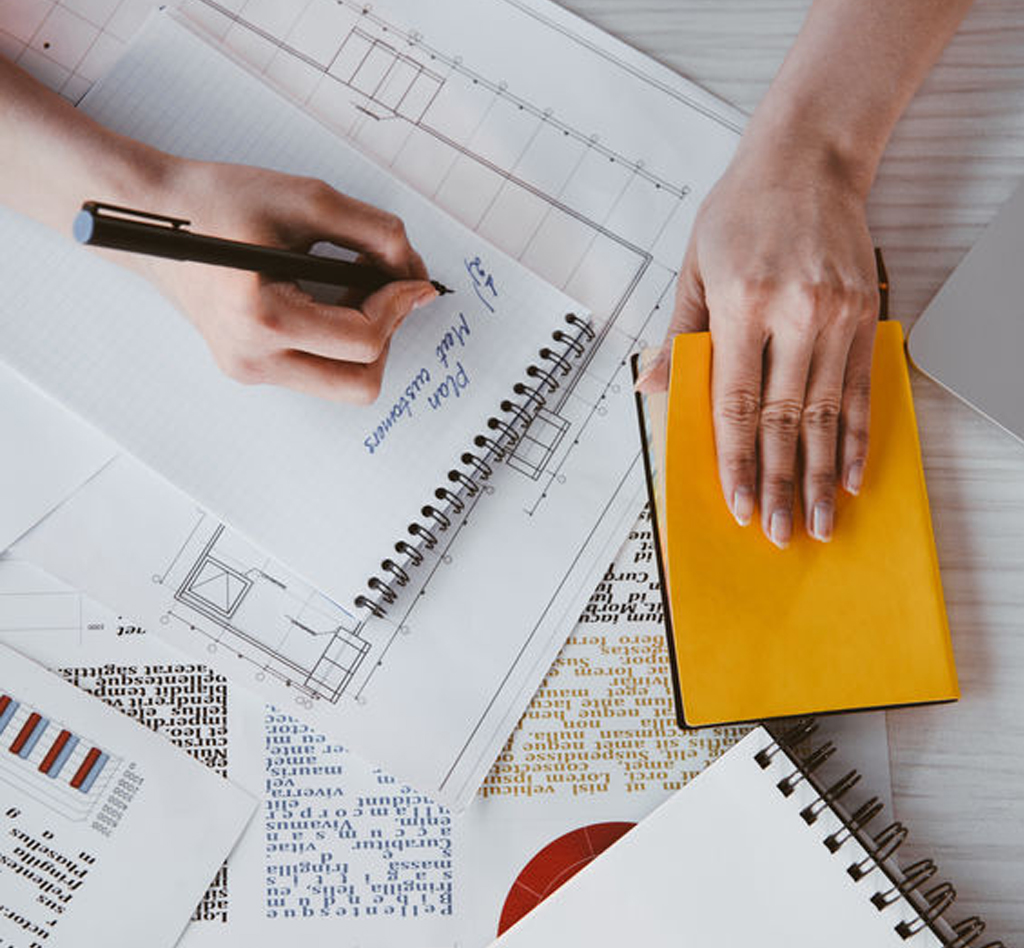 What is a content strategy and why is it needed? We live in a world where products and services are available indefinitely, the same product and service in dozens of different versions. The customer needs information to make a purchase decision and the company must be able to produce relevant content to serve the customer's need for information and to stand out. How is it done? At the core is a smart content strategy with goals = the company's strategic goals.
With a content strategy, we identify strategic priorities that a company can influence with well-designed content, strengths, their value to customers, key customer groups, resources available to the company, and a selection of tools and tools for effective marketing and communication.
So, a content strategy creates the backbone of effective marketing and communication plans that make your sleeves sway!
Do you want to be one of the successful ones? Tell us about your needs and ask for a quote!
Lunawood Oy Ltd.
Nordic Business Report Oy
Matkailumedia Viroskooppi
Ruoka- ja ravintolamedia Toptaste Oy
Autokoulu Movia Oy