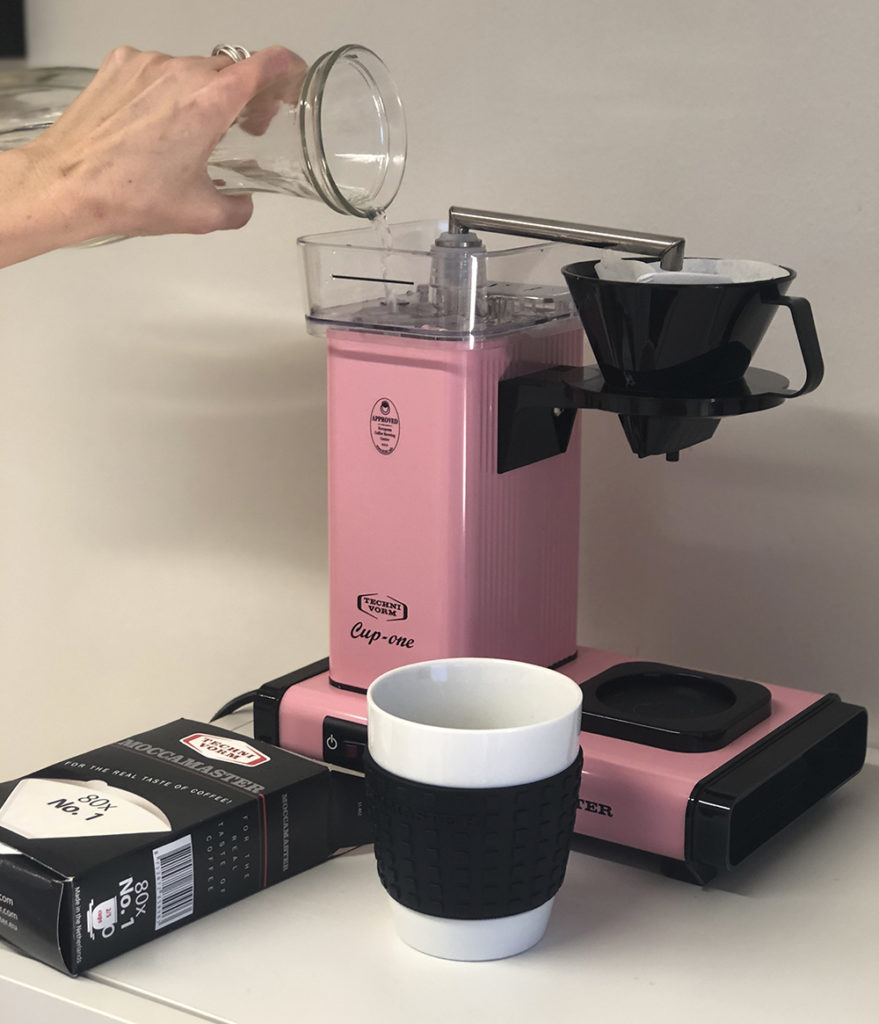 CONTENT LOCALIZATION AND CONTENT MARKETING TEXTS
Commia has localized global content for Moccamaster Finland. The texts are produced SEO optimized.
We have also produced content marketing articles for Moccamaster in Finnish and English. Articles have been published in the thematic appendices of Gloria Food and Wine, Kodin Kuvalehti and Blue Wings magazines.