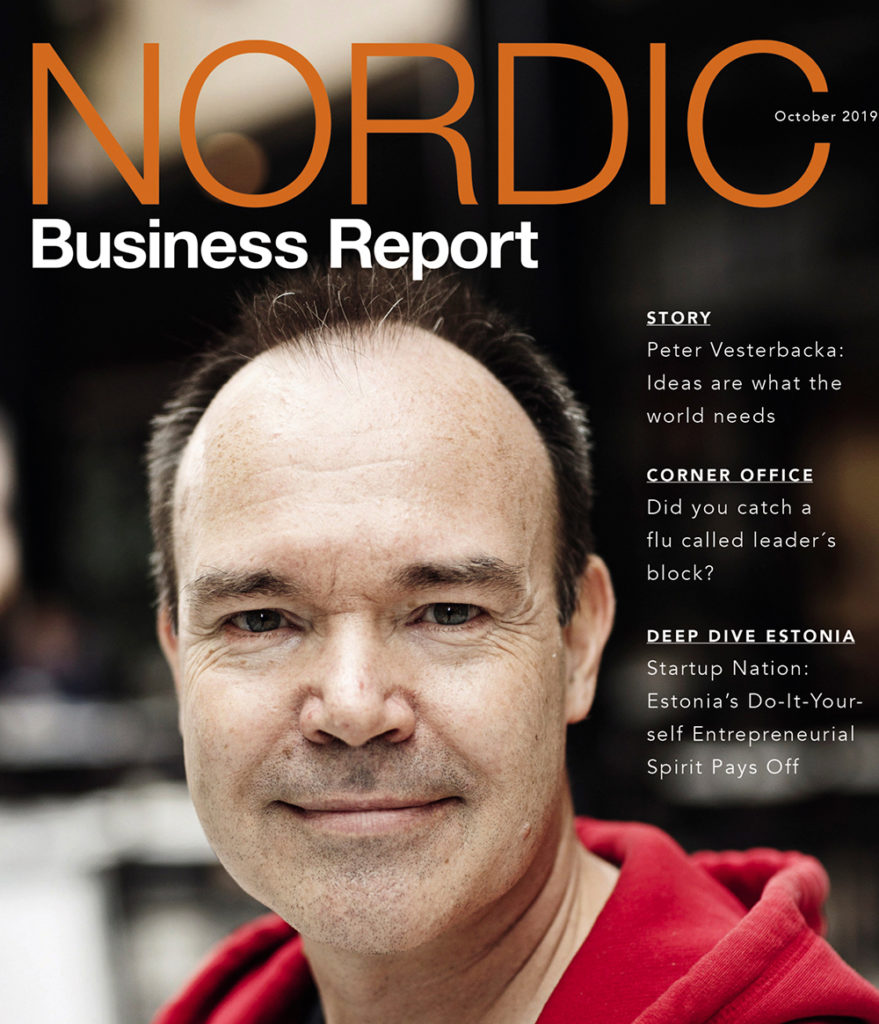 CUSTOMER MAGAZINE CONCEPT
The Nordic Business Report and website content had been submitted by the Nordic Business Forum's own team for several years. In 2018, a decision was made to outsource editorial work and Commia´s Mia Heiskanen was invited to be the editor-in-chief of the magazine and online service in autumn 2018. The goal was to produce the first magazine in English in between Helsingin Sanomat at the beginning of 2019. The magazine would also be distributed to Nordic Business Forum stakeholders and customers.
We did a complete redesign of the magazine, during which the structure, story types and visual look of the magazine were redesigned. The work also required the activation of the journalist network in order to find suitable persons for the necessary delivery work. Once the basic tasks were done, content planning for the first issue was started. This was followed by the management of the delivery process: supplier briefing, scheduling, editorial work, skill management, and budget control. This was successful and the first issue appeared as Helsingin Sanomat appendix in early spring 2019. The next issue was distributed at the Nordic Business Forum Helsinki event.