Communications agency #COMMIA
writes your business

distinctive

content.
Do you want your business to stand out
convincingly and impressively? Done!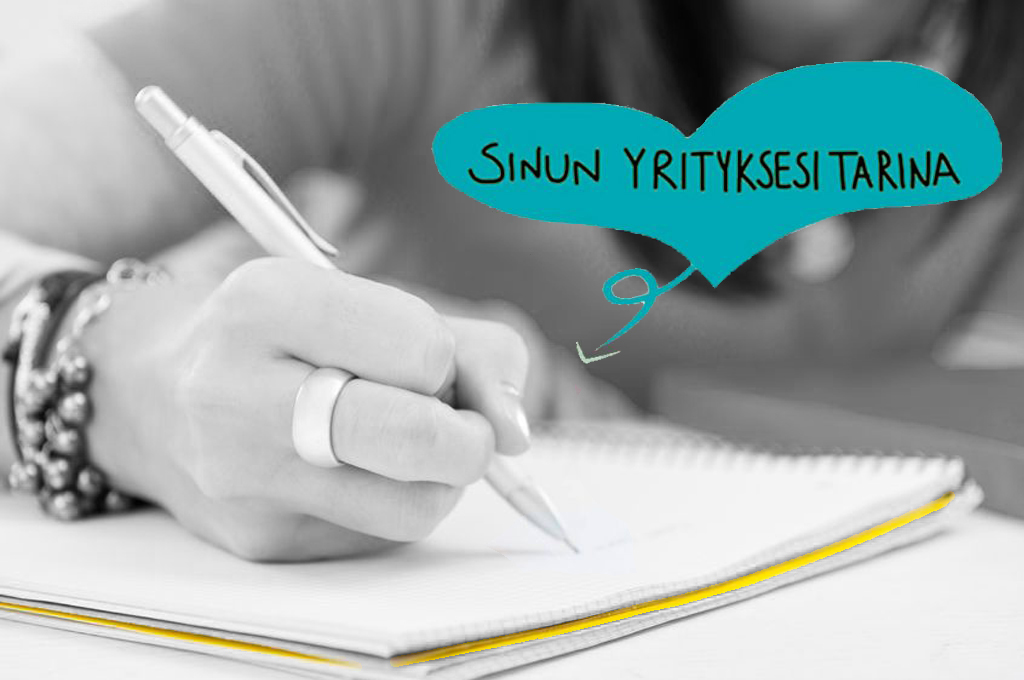 COMMUNICATIONS AGENCY COMMIA
Would you like your business to be one of the successes? Commia designs, scripts, and implements prime-class content for your business. You'll have access to a host of top communications professionals behind hundreds of compelling and impressive success stories.
We make communications easy.
We solve your company's communication problems and bottlenecks.

We build a cost-effective content strategy that is aligned with your company's business goals.

We crystallize e.g. the structure and contents of your company's online service into a concept that reaches your company target groups.

We produce daily communications content and content marketing texts completely channel-independently.

We act as an agile pair of hands in social media and digital communications content design and production.

We make life easier by writing expert and blog posts on behalf of you or your company's experts.
Commia figures tell us why we are the best.
We solve our customers' communication problems and bottlenecks.
Referenssiprojektikannan sisältöjen editointia.
Owens Corning Foamglas
Englanninkielisten uutiskirjesisältöjen lokalisointi.
Moccamaster Suomi Oy
Sisältömarkkinoinnin toimitustyötä 12 vuoden ajan.
Calcus Oy, Editor Helsinki Oy, Mediaplanet Oy, Presser Oy
Asiakaslehden sisällöntuotanto
Siemens Financial Services Suomi
Vastuullisuus brändivideon englanninkielinen käsikirjoitus.
Oy Lunawood Ltd
Blogitekstien sisällöntuotanto haamukirjoituspalveluna.
Toshibatec Oy
Asiakaslehden konseptointi, sisältösuunnittelu, asiakaslehden toimitus ja sisällöntuotanto.
Nordic Business Report Oy
Referenssitarinoiden sisällöntuotanto verkkoon suomeksi ja englanniksi.
Paroc OwensCorning Oy
Vastuullisuusviestinnän sisältöstrategia, ydinviestien määrittely ja englanninkieliset ydinsisällöt.
Oy Lunawood Ltd
Introducing all new things.
We help our customers' daily lives by producing high-quality material for their daily communication needs.
Content determines how your message affects.